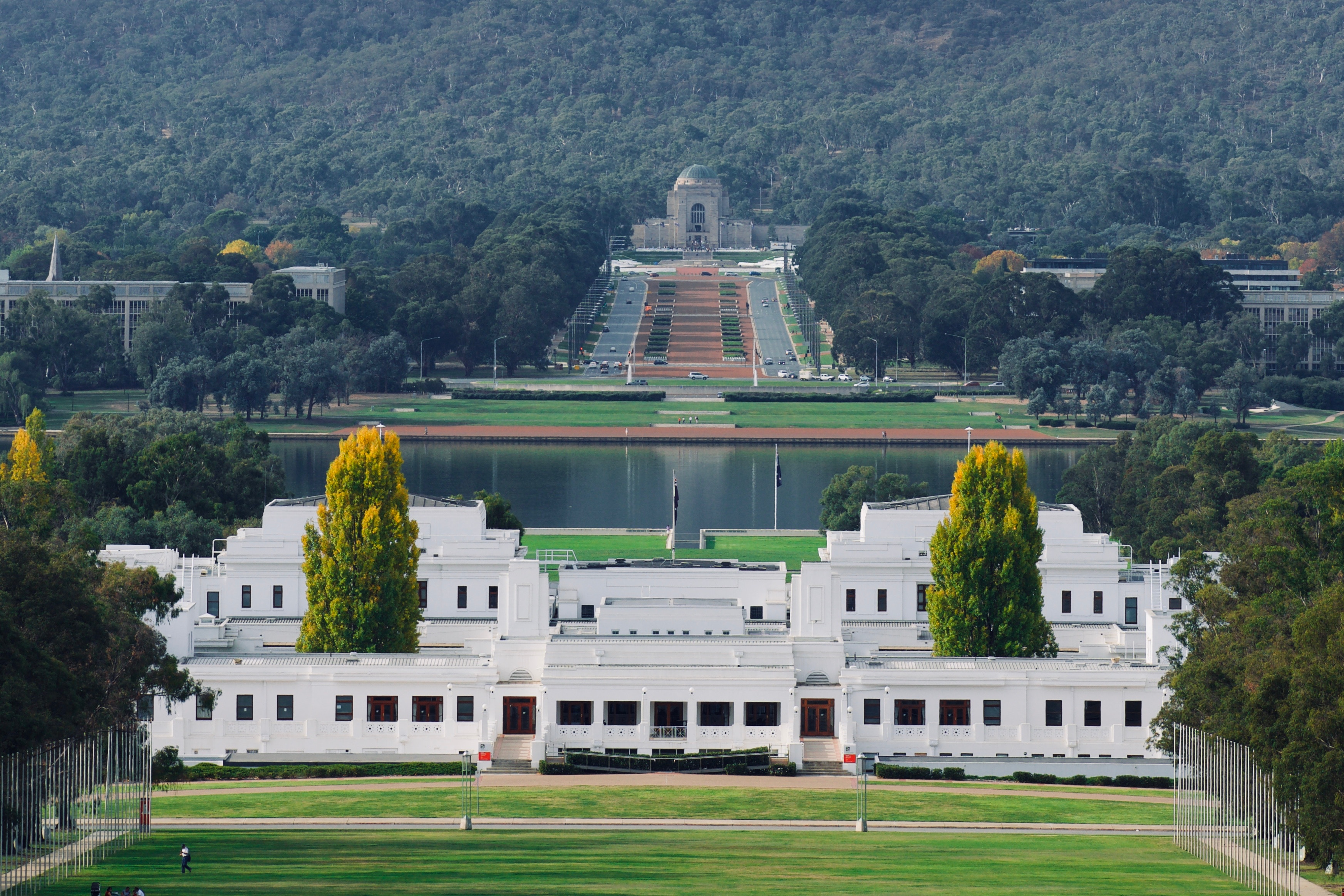 12 Feb

Maximum weight of mobile tiny homes in Australia

While Australian homes rank amongst the largest in the world, the rising cost of living and issues with housing affordability mean many Australians are looking at an alternative to the status quo.

Due to their recent adoption, many legal jurisdictions are yet to catch up with the needs and wants of the tiny house movement.
However, there are some rules that tiny home owners need to be aware of including those relating to maximum weight.
A tiny home on wheels can be a way around restrictive zoning regulations as it will not be regulated as a permanent structure but rather as a light truck or caravan. Tiny house enthusiasts who decide to build a tiny home on wheels will then be able to dodge the jurisdiction of municipal planning law.
Nevertheless, they will not escape their responsibility for regulatory compliance.
When a tiny house is built on wheels, state and territory governments will be responsible for its continued regulation. The criteria governing tiny homes on wheels are set out in the Motor Vehicle Standards Act 1989.
The Act defines factors such as shape, size, weight and safety requirements and is known as the Australian Design Rules.
Mobile tiny homes are typically between approximately 5 metres long up to 12.5 metres. Based on the Australian design rules, the maximum width for a tiny home on wheels is 2.5 metres with a 4.3 metre height. The larger the tiny house, the more weight it is likely to be, making towing more difficult and may necessitate upgrading your vehicle to one with a larger towing capacity.
Most larger 4WD in Australia have a 3.5-tonne towing capacity. Some people will regularly disregard the suggested maximum towing capabilities, and for short trips perhaps towing a little bit extra won't be too much of an issue. Although, I wouldn't recommend driving cross-country ignoring towing limits.
For more information on the Australian government's regulations for trailers click here.